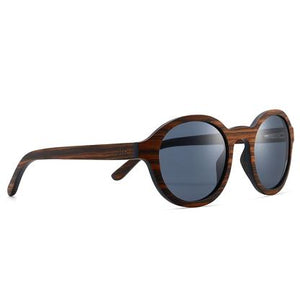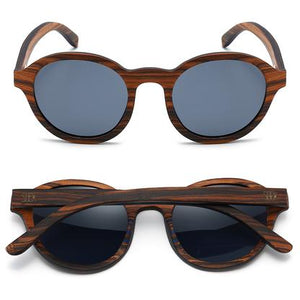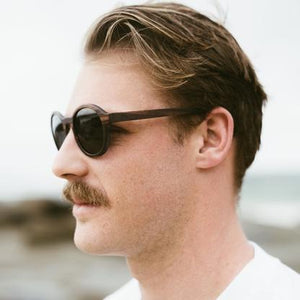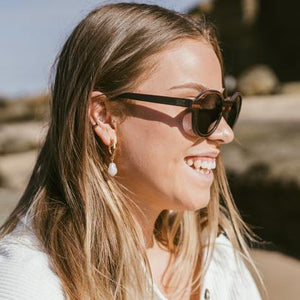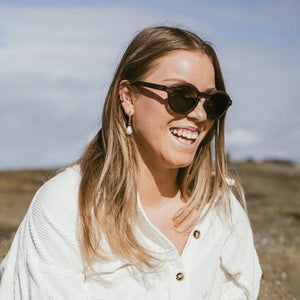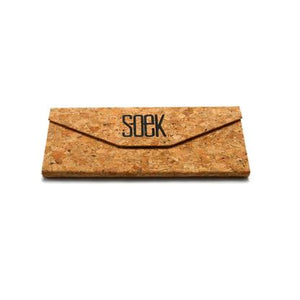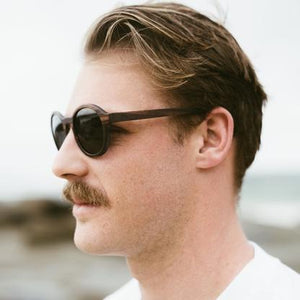 Soek Sunglasses
Wanderer Oak Wood Frame
WANDERER - Oak wood Frame with Black Polarised Lens - Adult
SOEK® Sunglasses offer a classic design with a modern twist using 100% ethically sourced Oak wood.
Whether you work, play or exercise our sunglasses offer exceptional comfort and style.
SOEK® Sunglasses are specifically designed to achieve that perfect balance between style and comfort.  In keeping with our SOEK® values we have incorporated our sustainable wooden arms with thoughtfully designed frames...
The answer to the second question is that the word 'soek' means "search". We would love nothing more than for all of you to never stop searching…for that "secret" beach, that forever friendship, that trail that led to that amazing waterfall, that unconditional love, that song that takes your breath away…that perfect pair of sunglasses (DONE – that was easy!). Our company and our sunglasses represent that never-ending search…and we hope you will share this journey with us by joining our SOEK® 
adventure
.