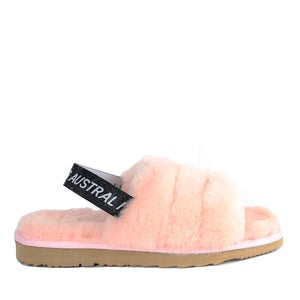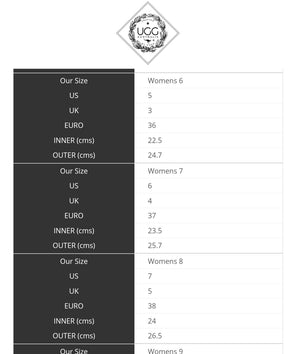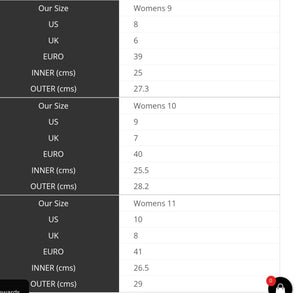 DETAILS
Our 'Bella Slide' sheepskin slipper is made completely of luxurious natural sheepskin. This simple look looks great and is super soft. Perfect for warmer weather and easy to slide on to enjoy those comfy nights on the couch. This is a fun light slipper, suitable for any time of the year, reinforced with a strap at the back to make your feet tight and cosy. Perfect for any occasion.
ALL of our Ugg Australia® products are 100% Australian made, here at our factory in Laverton North, Melbourne, that's our guarantee to you. Our boots are made of high-grade Genuine Australian double-face merino, sourced sustainably from local farms and processed ecologically at our own Tannery, right here in Melbourne, Australia.
Our Ugg Australia® luxury products are made with our premium hand-selected merino lambskins to ensure the highest quality boot is made for you. Our merino lambskins for our Ugg Australia® boots are quality-checked for marks & scratches. All of our merino lambskins are natural and are produced in our LAST sheepskin footwear tannery in Australia. We are 100% Australian Made & Owned.
FEATURES
100% Australian Made Sheepskin Slipper
100% Australian Merino Sheepskin
Sustainably sourced and ecologically processed
Reinforced Strapping
Easy to slide on and off
Country of Origin: Australia