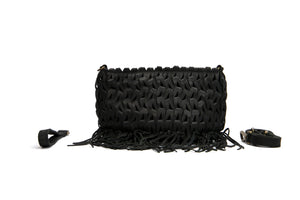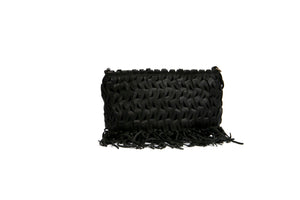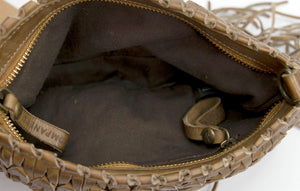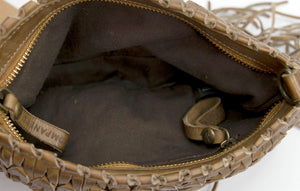 Kompanero
Kompanero Ebony - Black
Kompanero projects a distinct weathered look with vintage appeal. 
Each bag goes through a custom manufacturing process to achieve the vintage and weathered look. 
EBONY BY KOMPANERO AUSTRALIA / NEW ZEALAND
AUD RRP
 

$259.95

 

/ NZ RRP

 

$269.95

An elegant boho clutch like no other the EBONY offers a unique leather weave and fringe decal, zip closure and adjustable cross body strap plus wristlet that will turn heads. Matches with Esha and Etty.

Available in Black + Cognac + Taupe + Tobacco.