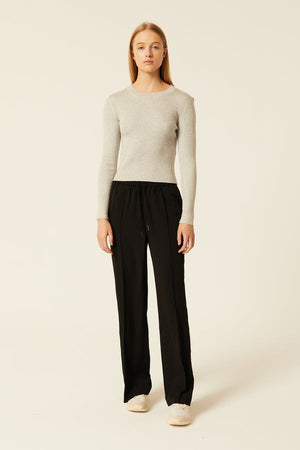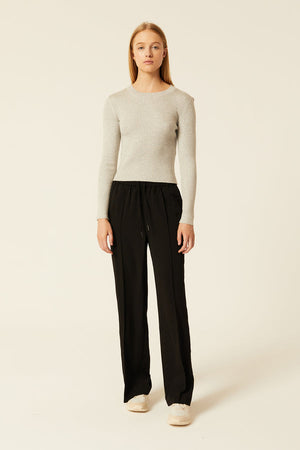 Nude Lucy
Nude Classic Knit GREY MARLE
Our Nude Classic Knit is crafted from a lightweight cotton blend yarn which is soft on the skin. Silhouette is slim fitting with full length sleeves and length sitting at hip level. Features include a classic rib pattern construction through the body and a finer rib pattern at the crew neckline.
Materials: 45% Acrylic 45% Cotton 18% Nylon
Sizing: Our model is 178cm tall and wears a size small.