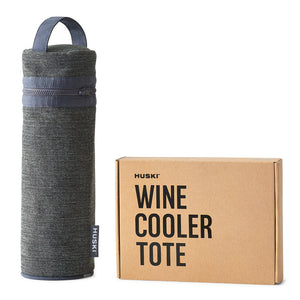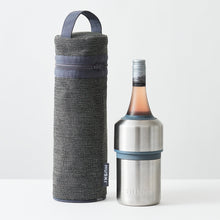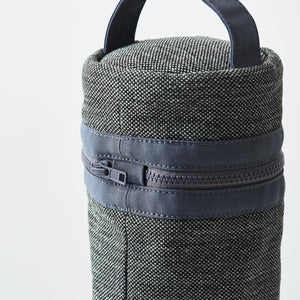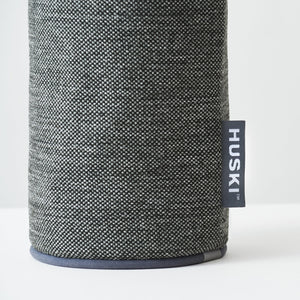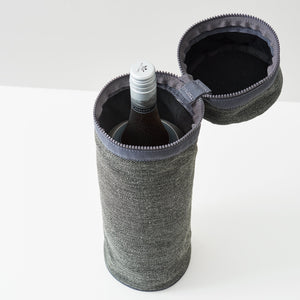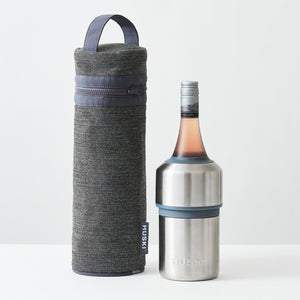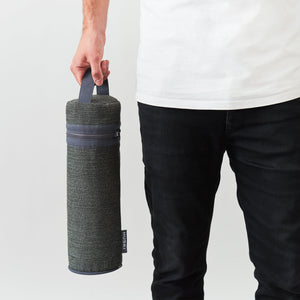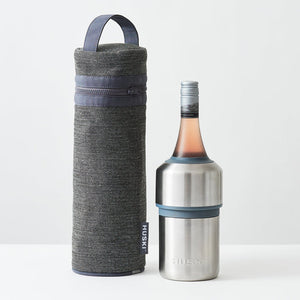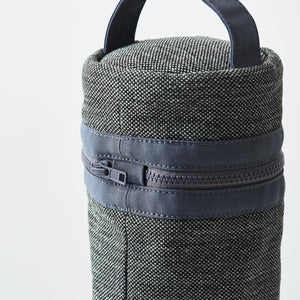 Huski
Huski Wine Cooler Tote
The perfect Huski Wine Cooler accessory. The Huski Wine Cooler Tote makes it easy to take a bottle of chilled wine in your Huski Wine Cooler wherever you need to go. Perfect for BYOs, BBQs or just heading over to share a bottle with a friend.
With a heavy duty canvas exterior and robust YKK zipper, the Huski Wine Cooler Tote is built to last.

Product dimensions - height 380mm; diameter 120mm; weight 170g. Packaged weight 330g.