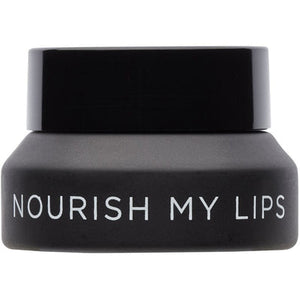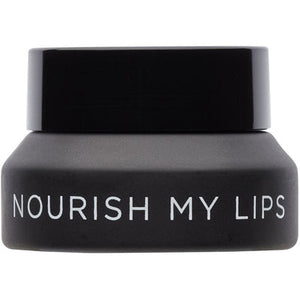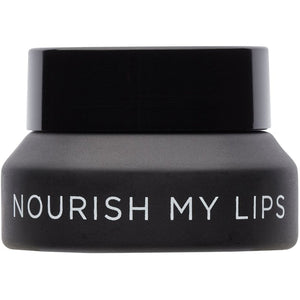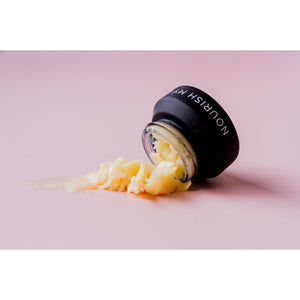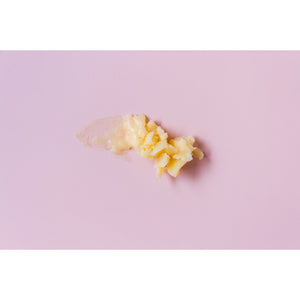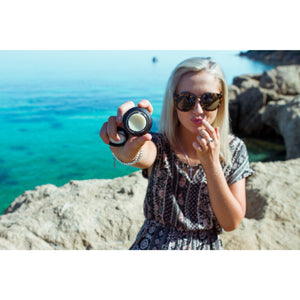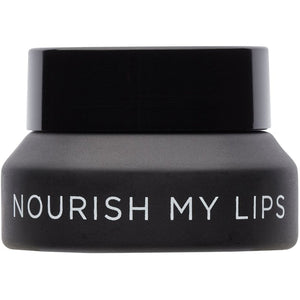 Summer Salt Body
Nourish My Lips / Lip Balm 15ml
RAW | NATURAL | ORGANIC | VEGAN FRIENDLY | CRUELTY FREE | HANDMADE
Whether caused by a harsh sun, or freezing winter temperatures, lips that are cracked, dehydrated, and chapped are miserable. Here is the perfect lip rejuvenation treatment to help keep your lips healthy. Each ingredient in our lip treatment serves a purpose for nourishing your lips - no flavours, no fragrances just pure healing balm!
Packaged in a gorgeous glass jar which can be re-used!


DIRECTIONS: Apply a small amount to the lips and press lips together. Can also be used anywhere else to heal dry or cracked skin!