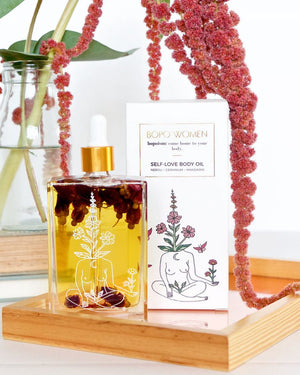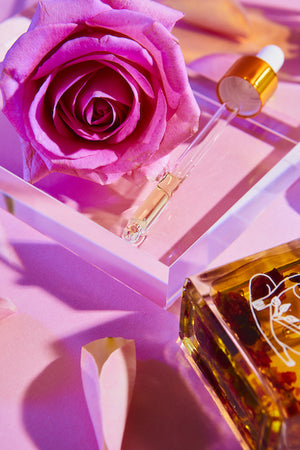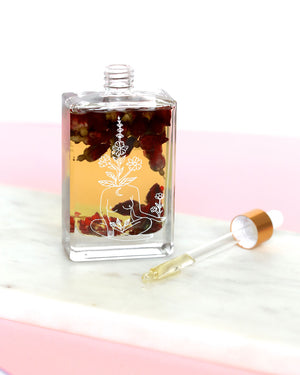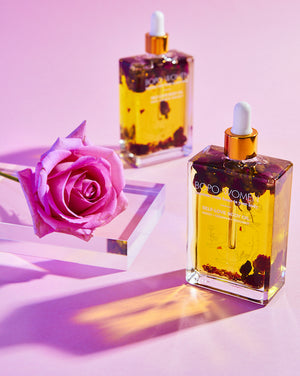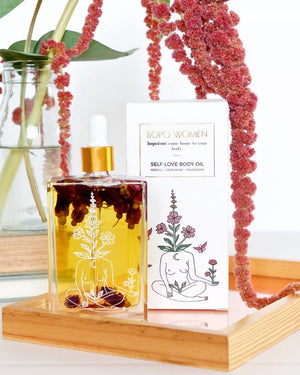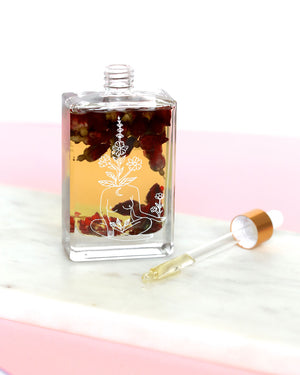 BOPO WOMEN
Self Love Body Oil
SELF-LOVE BODY OIL
The Self-Love Body Oil contains a nourishing blend of natural ingredients to support your self-love journey. Geranium, bergamot, mandarin & neroli essential oils infuse your skin with vitamins, fatty acids and antioxidants to rejuvenate and restore. Perfectly suited to all skins types, this fast absorbing elixir leaves skin feeling smooth, soft and delicately scented.
WHY BODY OIL?
Unlike traditional moisturisers and lotions, body oils are more easily able to penetrate the skin's surface and infuse it with the vitamins, fatty acids and antioxidants that rejuvenate and restore.
Oil also acts as a final occlusive layer which locks in the moisture you apply to your skin and acts as a defence against harsh environmental and lifestyle factors.
Many moisturisers tend to actually have a very low amount of effective or active ingredients and are supplemented with high water levels. Oil delivers far more concentrated and natural nourishment to your skin and if you haven't tried a body oil before you'll definitely notice the difference!
KEY INGREDIENTS
Cold Pressed Mandarin: Promotes the regeneration of new cells and tissues in the body, while also adding a subtly sweet aroma.
Bergamot: Bergamot is the oil of self-love and supports the processing and releasing of fear, inadequacy, emotional turmoil, opening your eyes to your magic, uniqueness and inherent worth.
Geranium: The ultimate stress reducer, melts away anxiety while instilling a sense of calm, happiness and peace. Also an amazing hormone balancer and great for PMS or other hormonal imbalances.
Neroli: Soothes irritated nerves and helps relieve feelings of despair while reducing blood pressure and the stress hormone, cortisol.
Jojoba: The ultimate botanical nourisher and skin moisturiser. Perfectly suited to all skin types.